Scottish Ski Club
Race Training
SSC Racing provides training & racing opportunities to young skiers in Scotland. One of the country's oldest ski racing programs, SSC Racing has produced multiple Olympic & World Cup skiers over the years, including current British #1 Charlie Guest. From the famed Cairngorm Mountain to the Alps and beyond, SSC provides athletes not just with the skiing skills to compete against the best in the country, but also with fantastic experiences & opportunities travelling the country and the world to take part in the sport they love.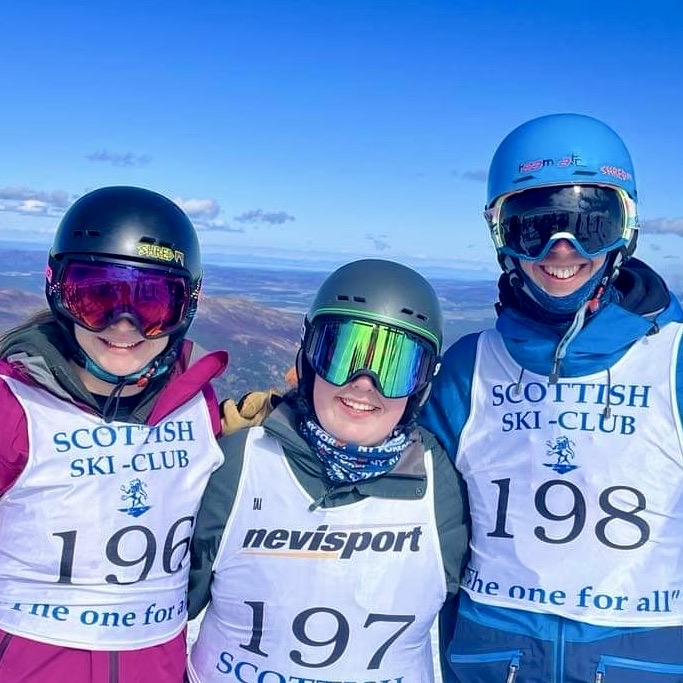 Coaching
All our coaches are fully qualified, first-aid trained and PVG checked. They are experienced, passionate, and here to help young athletes get the most out of their skiing!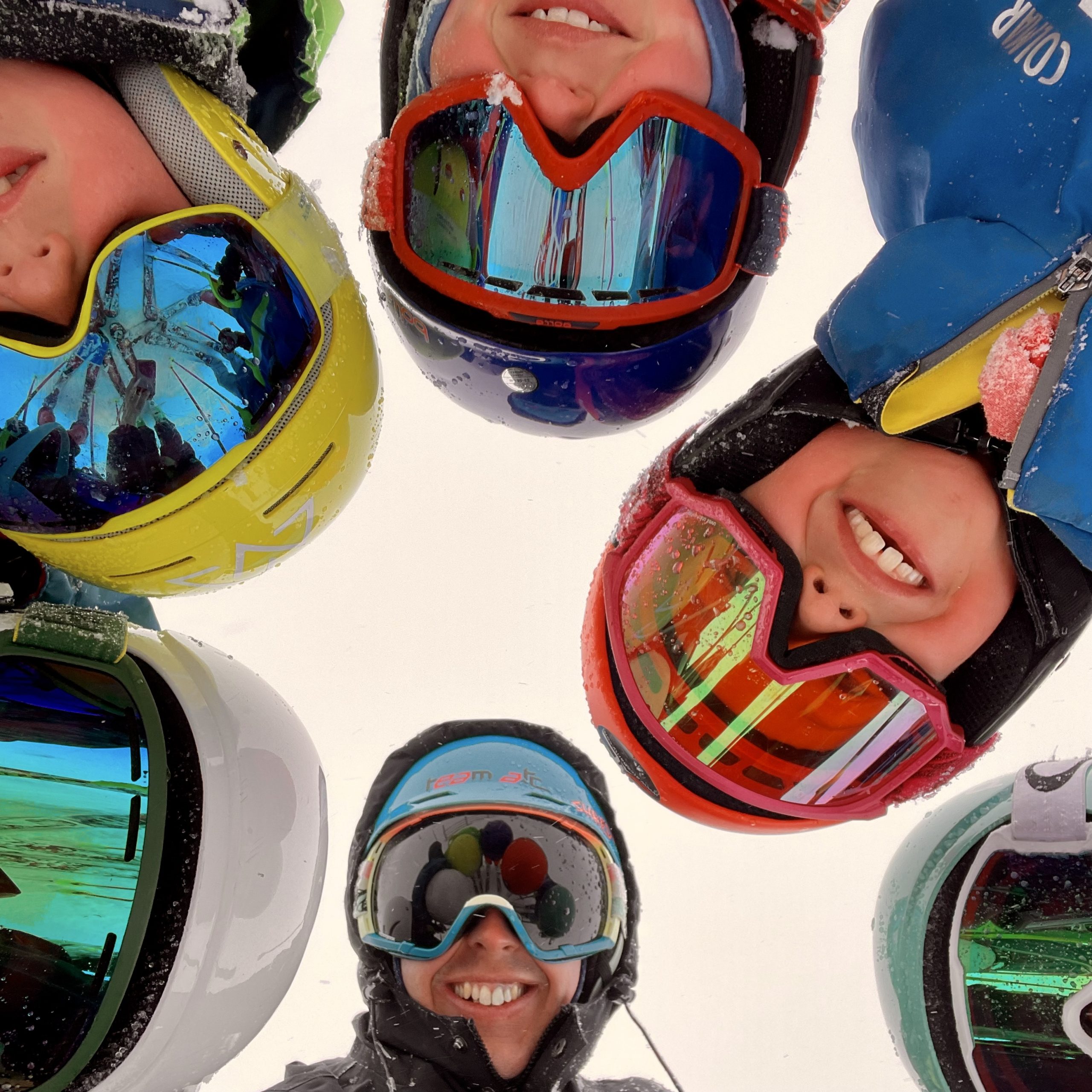 Our Values
The coaches are not just there to teach skiing. Firstly, they keep trainees safe, and secondly they help them to have fun! All SSC trainees will learn to be resilient, respectful teammates, gaining valuable life experience and becoming more independent, all whilst going fast in the mountains!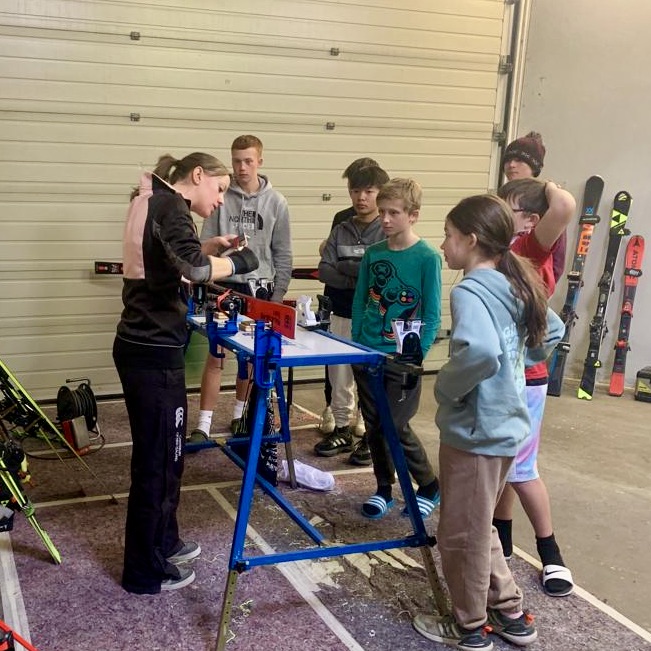 Equipment Pool
The club is looking to start an equipment pool to provide young members with the resources they need to get into and perform in ski racing. We are appealing for donations of any ski equipment you no longer wish to keep. Get in touch with the Head Coach by email with details of your equipment.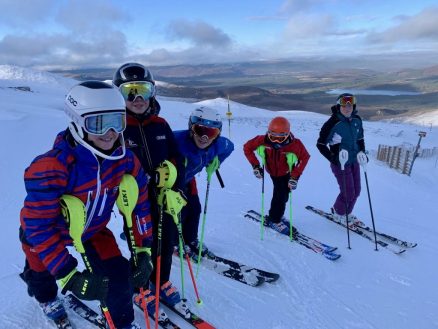 Training For All
Whether you're brand new to ski racing or you're a national team athlete, SSC race training is for you.
Our Cairngorm training provides a fantastic environment to get more snow skiing experience, ideal for good skiers and those who have been training on dry slope.
For those that want a bit more, come abroad with us and experience training & racing in the alps. Our program has plenty of training opportunities and follows the British BASS racing calendar.
SSC's program of alpine training & racing opportunities in the Alps is open to all young skiers with racing experience and is suitable for U10-U16 age groups. The program is based around residential camps with pastoral care (house parents) and dedicated quiet schoolwork slots during the training day outwith term time. Non-residential (training only) options are available for the core program and most additional camps. It's the perfect chance for young skiers in Scotland to take their racing to the next level – compete against Britain's best in the reliable conditions Europe has to offer!
The Cairngorm weekend domestic ski race training programme again will run for 16 weekends over the winter period from the beginning of January (6th-7th) to the middle of April (14th-15th). We are also running two 'training camps' (consecutive mid-week training days): February half-term from 12th-14th February and at Easter from 9th-13th April.
In the 2022/23 season we only had two stormbound days, although we do know that the weather doesn't always play ball. Being in Speyside means there are plenty of activities around the mountain for us to do when the lifts are closed: hiking, running, games in the forest, indoor fitness, ziplining, go-karting…
SSC Cairngorm trainees at the top of the Ptarmigan tow on a bluebird day
SSC member Lewis Donald in the start gate of the BRITS banked slalom, April 2023
Hiking in Speyside on a stormbound day
SSC Cairngorm trainees exploring the off-piste in the Ciste
Ziplining at Alvie on a stormbound day